Joy Milam's Story
A breast cancer survival story, in her own words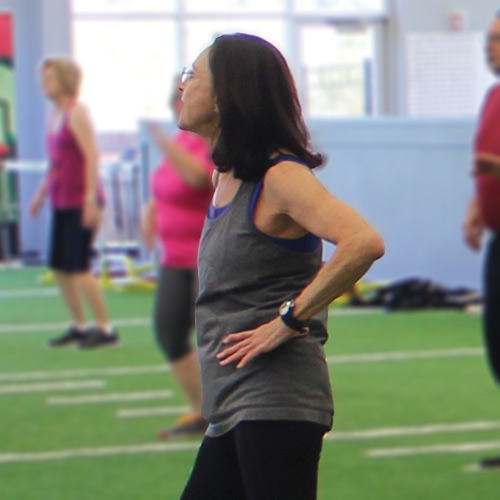 It was a beautiful, sunny, cool October day in 2008 when I received a phone call from my doctor's nurse at The Woman's Clinic. It was a call that would change my life.
I heard the nurse's words but had a hard time letting them sink in.
"Your recent mammogram shows some areas that need to be re-examined," she said.
I knew exactly what that meant. And as the nurse was scheduling another appointment for me, I told myself everything would be fine. After all, my family had no history of breast cancer and, well, I felt good. I was exercising regularly and eating properly. I thought at age 59 I was as healthy as I could possibly be.
I was wrong. My follow-up mammogram and subsequent biopsy at the Center for Breast Health at Mississippi Baptist Medical Center resulted in the diagnosis of early stage breast cancer. But I'll always remember what my doctor said to me after the diagnosis became clear.
"Joy," he said, "if you have to have cancer, this is the best kind."
He went on to explain that since I had kept up with my annual mammograms and we had detected it so early, I had a very good chance of beating it. I underwent surgery in November 2008 and have received positive mammograms and screenings for the past six years.
This experience not only changed me and my perspective on life, but it also taught me to appreciate every day God gives me and to take nothing for granted. And I am forever grateful for that routine mammogram and the team of medical professionals who diagnosed and treated me. Hopefully, my experience will inspire others to always have their annual mammogram.
Recently—on yet another beautiful October day—I participated with about 60 others in a fun-filled, two-hour Zumbathon at the Madison Healthplex Performance Center in support of fund for the girls, a wonderful resource for all Mississippi women but particularly for those who may not be able to afford mammograms. I applaud Baptist Health Foundation for its outstanding work with fund for the girls, and I am proud to support it.